New Year's Resolutions for Your Home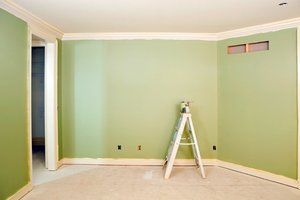 Now that 2013 is almost here, discussion about New Year's resolutions and top-10 lists are right around the corner.  While you probably have more personal resolutions,  you can make the same type of resolutions for your home.
Here is a list of New Year's resolutions, courtesy of House Logic, that are based on the top 10 resolutions gathered by Time magazine.
1. Lose weight (cut energy use)
2. Quit smoking (purify indoor air)
3. Get out of debt (budget for improvements)
4. Learn something new (educate yourself on home finances)
5. Get organized (de-clutter)
6. Volunteer (support your community)
7. Drink less (curb home water use)
8. Spend more time with the family (share home improvement projects)
9. Get fit (exercise your DIY skills)
10. Be less stressed (use maintenance-free materials)
Exterior Specialties of PA is here to help with all of your pennsylvania roofing, siding, gutter repair and window needs. Call us today at 215-453-9180 for your FREE estimate.